Learning Resources
Please see our parent workshops and learning resources for home!
KS2 Maths Workshop: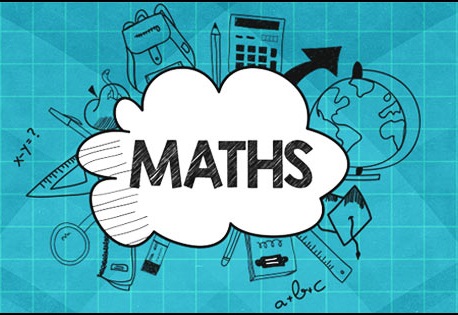 Copy and paste this link into your browser:
https://drive.google.com/file/d/10hO5ljhE6tTbw6SyJbL-SmgPJNW98_8F/view?usp=sharing
Click here to read about our phonics programme - Read Write Inc: https://www.ruthmiskin.com/programmes/phonics/about-read-write-inc-phonics/
https://www.youtube.com/watch?v=jEOcXlBL04c
All our infant pupils have a log on to Oxford Owl.
There are a range of activities to download, print and use at home. Including character and book related activity packs, maths games, recipes and more! Each infant child is assigned a book to read at home. This links to their phonics lessons.
Explore some of our activities below or click to browse activities by age.