KS1 amazing parents!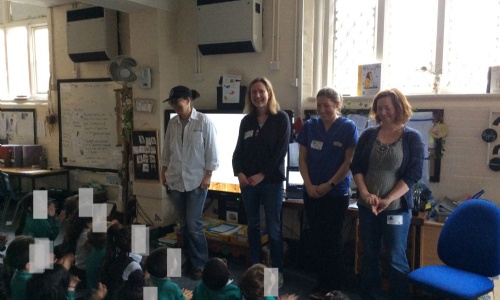 A big thank you to all our visitors this week in KS1!
We truly have the best community of parents here at Highfield...
On Monday we had the pleasure of some REAL scientists coming into talk to us. Thank you to those pictured (and Olivia's mum) who came in, explained their job and how engaging in science at school helped them achieve their goals. It was a great way to celebrate Women in Science week too.
On Tuesday we had great fun making pancakes with so many volunteers this week. They were delicious and it was a great way to follow up our learning about Shrove Tuesday. Massive thanks to those people that could attend.
And going forward Emma's (Ash) mum has said she can come in and talk about being a vet and SA's mum in Maple has said she will read with the pupils every Monday at 2:30pm.
We are so lucky for our school community and thank you!