Trip to the Secret Garden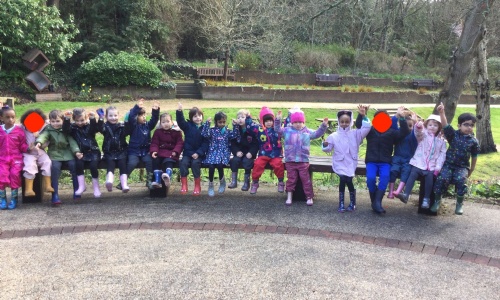 We took a trip to the Secret Garden.
Willow and Oak Base have been learning all about the life cycle of a seed. We have been looking at different types of plants and learning about what seeds need to grow into these.

The children enacted a seed sprouting and turning into a flower with Mrs Caveny, knowing that they needed some sun, water and bees for germination.
They then looked around the Secret Garden to find lots of different types of flowers and plants. The children were fantastic on the trip and displayed all of the golden goals.