Dance Live Heat Winners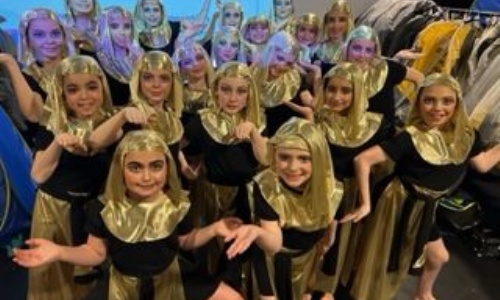 Highfield win the dance Live heat!
Congratulations to our Dance Live team, who have been crowned winners of the first heat of the competition! Months of preparation, weeks of practice, hours of polishing
moves, a ton of glitter, metres of gold fabric, incredible teamwork and sheer determination saw the children rightly celebrated on Wednesday evening. Seventy two children took part in this fabulous event and the children competed against six other schools. The children danced absolutely beautifully and did us all proud. Our brilliant bunch of pupils are now through to the LIVE FINAL in April.